5 Keys to Organizational Leadership- Driving Project Success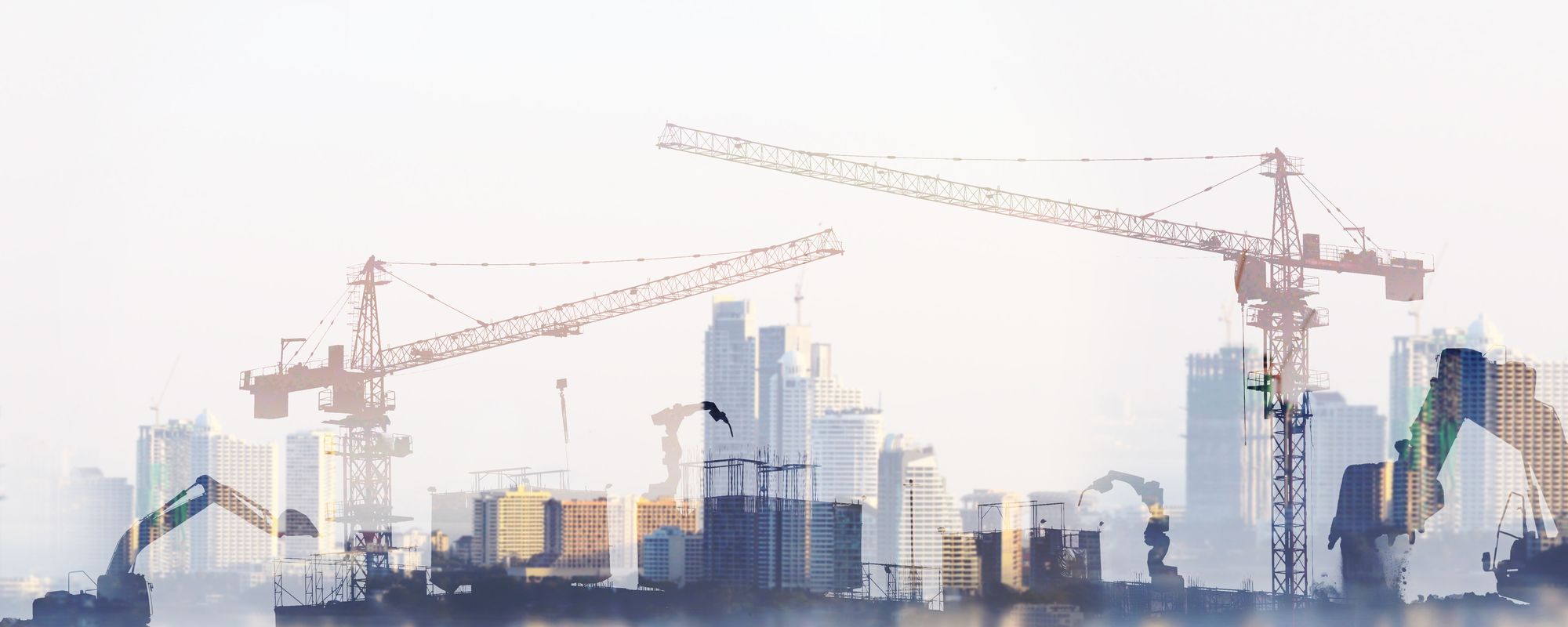 For those who have been engaged in Federal Construction for any length of time, project success has often been defined as the overall profitability of the project and being able to complete the project on time, and under budget.  There are times however, that despite our best efforts that a project has not go as smoothly as we otherwise would have intended resulting in project delays, mismanagement, quality and safety challenges, and ultimately in a lack of project success by nearly every available metric.  Most of us, including the professionals here at GovGig have all been part of these types of projects.  Is it through these types of project failures that we learn and grow; and hopefully through this growth, this allows for us to make necessary changes in our project management execution to make future projects both safe for our workforce, and profitable for our bottom line.
There are many stages to a successful project.  These stages are often broken down into areas such as successful project planning, project execution, change management, continuous improvement strategies, and resource management among many others.  What these steps so often fail to capture, however, is that project successes are so often heavily dependent upon effective organizational leadership.  Without effective leadership to guide and execute your project from project inception through closure, even the most well-planned projects can fail.
Poor organizational leadership can have devastating impacts on the success of your project resulting in poor project morale, workforce disengagement and demotivation, confusion and chaos due to poor planning, missed deadlines, rework and workplace injuries.  Ultimately, in the world of Federal Construction, these types of failures can and will lead to long-term failures as the Federal Government is not in the business of taking on high-risk contractors nor will they tolerate organizations that do not value safety and quality as a core value.  As such, it is essential that your organization develop leaders that have the types of qualities that will push your organization forward.
Consider the following 5 keys to organizational leadership that will assist you as you work to guide the success of your project and long-term success of your organization:
1.     Effective Communication- Clear and concise communication may perhaps be the most important skillset that an organizational leader can bring to their project.  A poor communicator brings confusion and misunderstanding which may ultimately lead to a breakdown in structure, project delays and challenges and a lack of team cohesiveness.  Clear communication motivates, inspires, demonstrates transparency is a key component to effective project planning and execution.
2.     Decisiveness-  Successful leadership relies on decisiveness and strong problem-solving and decision-making skills.  Act decisively and support your decision-making with facts and logic. Employees respect leaders who are able to resolve situations quickly and effectively.  (1)  As you look to take charge when faced with project challenges, and as you are decisive in your decision making, you will gain credibility.
3.     Enablement and Empowerment (2)- Truly enabling employees goes beyond engagement.   You enable and empower your employees by providing them with the tools needed to perform their essential job functions, and by providing them opportunities for growth.  Enablement and empowerment also allows for employees to be challenged.  This will lead to a positive impact where employees are truly engaged and ultimately, more productive.
4.     Self-Accountability-  Accountability is often referenced when speaking about employee performance.  Perhaps even more essential is the importance of self-accountability where you become accountable for your successes and your failures.  Take charge in your decision making (be decisive!). Own the work that you do and strive for excellence as you lead your team by example.
5.     Value of Safety/Quality and Production as equal partners- Perhaps the most overlooked key to ensuring project success lies with placing the importance of safety and quality at the forefront of your organization's structure.  Remember, significant failures in either Safety or Quality will directly affect your ability to secure future contracts.  As such, a leader who values Safety and Quality as equals to production will find that project deadlines are easier to hit, profitability is more easily achieved, and that long-term company reputation is intact.  Not only does a safety and quality first culture reduce costly workplace incidents and rework, but it will also ultimately enhance company productivity long-term.
Organizational leadership can be a challenging endeavor as can ensuring project successes.  Feel free to reach out to us here at GovGig if you would like to know more about how we can help your team consistently navigate, plan and ultimately execute for success.
Cory J. Grimmer, CSP, CHST
Health & Safety Consultant, SSHO