5 Reasons to Consider a Career in Federal Construction
Every day, people decide to start a new career and for many people, that career involves construction. But what about working in federal construction? Is it a good choice for your next career move? Here are five reasons why you should pursue a career in federal construction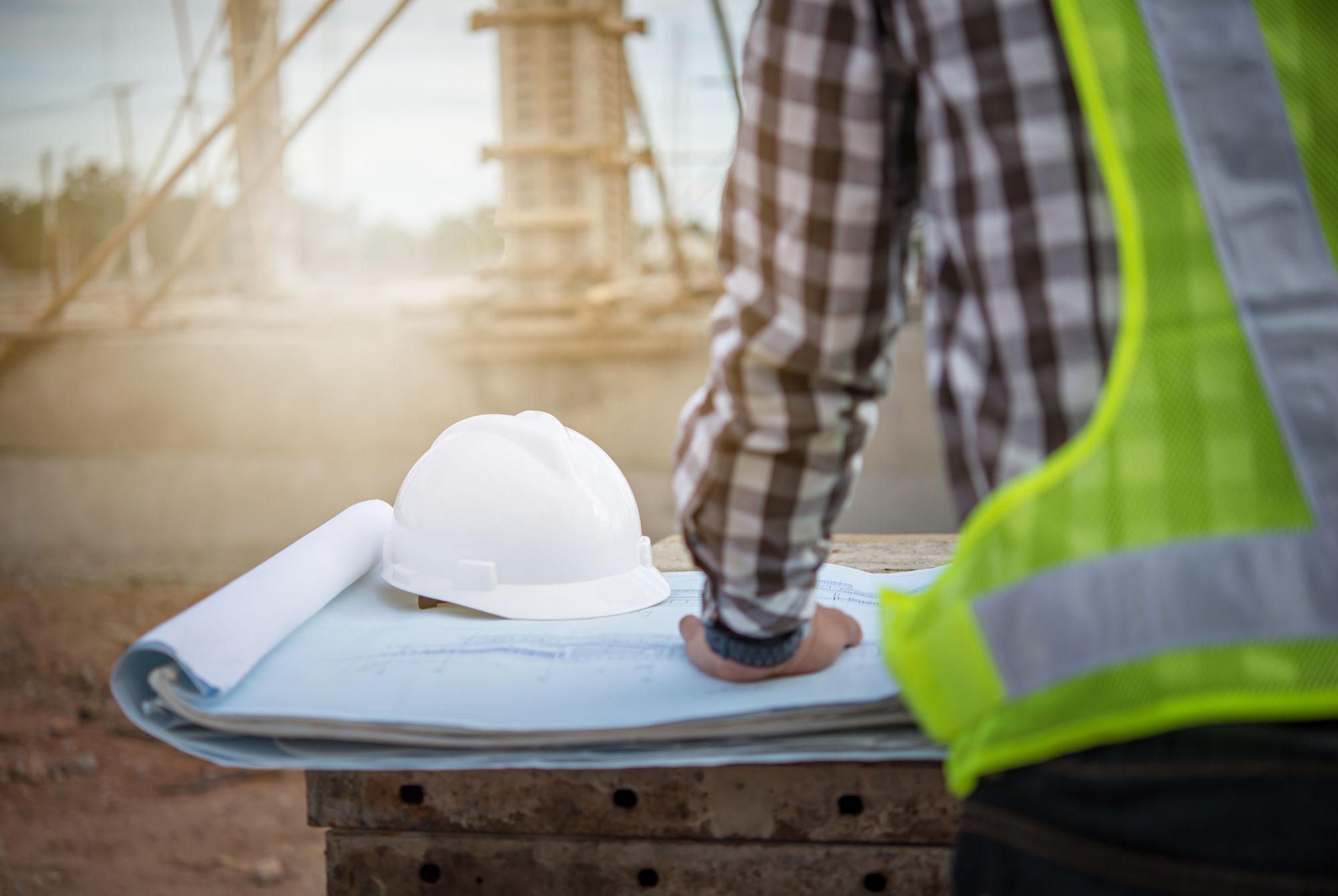 Every day, people decide to start a new career and for many people, that career involves construction. But what about working in federal construction? Is it a good choice for your next career move? Here are five reasons why you should pursue a career in federal construction:
#1: High Demand for Federal Construction Professionals
Federal construction projects are some of the most complex and challenging undertakings in the United States. The Navy's Shipyard Infrastructure Optimization Plan (SIOP) is one example of the many federal construction projects that are currently underway. The SIOP is a 20-year, $21 billion effort to modernize and optimize the Navy's shipyards but lacks the staffing to complete it on time. According to a model created by Associated Builders and Contractors, "The construction industry will need to attract nearly 650,000 additional workers on top of the normal pace of hiring in 2022 to meet the demand for labor." In light of this shortage, the SIOP faces significant delays and according to the Government Accountability Office, may not be completed until 2042. With the baby boomer generation retiring and the Federal government starting to invest more money into infrastructure, there has never been a better time to enter the field of federal construction.
#2: Interesting and Diverse Work
Federal construction projects are some of the most interesting and varied projects out there. Whether you are working on buildings, roads, or military bases, a lot of work goes into them. And it's not just the size of the project that makes them interesting, but also the complexity. Federal construction projects have to meet a variety of standards and regulations, which can make the work challenging. Every day requires problem-solving, teamwork, and cooperation. But it's also that challenge that makes the work so rewarding. If you are looking for a job that is constantly evolving, Federal construction is a great option for you. Check out a variety of jobs on GovGig.
#3: Great pay and Benefits
Federal construction projects are a great way to earn rewarding money while receiving excellent benefits. Recently, the Biden-Harris administration issued a new executive order to raise the minimum wage for federal workers to $15 an hour nationwide was implemented earlier this year. This makes Federal construction projects an excellent option for those looking for a well-paying and stable job. According to the U.S. Department of Labor, Some fringe benefits often include "life insurance, health insurance, pension plans, vacation pay, holiday pay, or paid sick leave." Some workers may also have the opportunity to use company vehicles for personal use. Federal construction projects usually have a set schedule, which is a great way to earn a steady income. These benefits make Federal construction projects an excellent option for those looking for a well-paying and stable job.
#4: Advancement Opportunities
Federal construction offers opportunities for individuals who are willing to put in the hard work. Federal construction projects are typically large in scale and require a high level of coordination. Individual workers who are willing to take on new challenges and work hard will find that there are opportunities for advancement within the industry. Exposing oneself to unfamiliar parts of the job is essential for taking advantage of these opportunities. Federal construction provides individuals with the chance to learn new things, expand their knowledge base, and move up within their career field. Hard work and a willingness to take on new challenges are essential for success in Federal construction.
5. Essential for the Economy and Society
Federal Construction is a critical driver of the economy, creating jobs for American workers, generating revenue for businesses, and providing the essential infrastructure for communities. This includes roads, bridges, tunnels, dams, military bases, and other critical projects. These critical infrastructure projects are the backbone of our country's economy. The Cybersecurity and Infrastructure Security Agency describe the failure of these projects to have a "debilitating impact on security, national economic security, national public health or safety, or any combination of those matters." to the United States. Federal construction projects are also an important source of tax revenue, supporting local schools, roads, and other public services. In addition, federal construction projects can help to spur economic development and revitalize struggling communities. Federal construction is a cornerstone of our nation's economy and is essential for the safety and well-being of all Americans.

Federal construction is a great career field to consider if you are looking for interesting and diverse job opportunities, high pay and benefits, many advancement opportunities, and a role that is important to our economy and society. If you're interested in starting your career in federal construction, sign up today on GovGig! We can help connect you with employers looking for talented individuals like you.