Best Senior-Level Management Careers in Federal Construction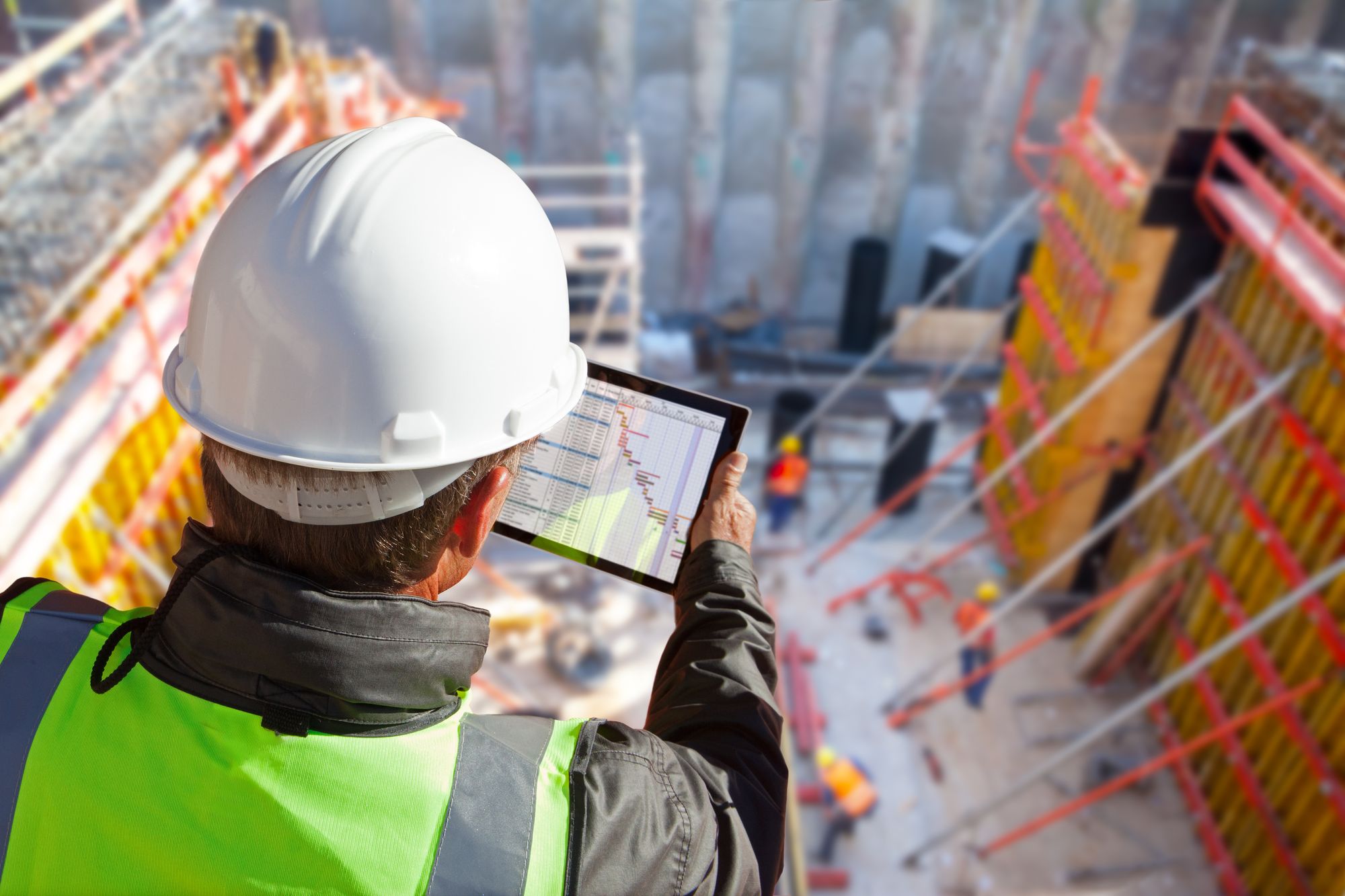 Are you tired of working in an entry-level position in federal construction? Are you looking for a career with more opportunities and challenges? If so, read on. In this blog post, we will discuss some of the best senior-level management positions in federal construction. With the right skills and experience, you can reach the top of your field and enjoy a rewarding career. So, if you're ready to take your career to the next level, keep reading!
Project Manager
Many people who enter the field of federal construction do so with the goal of eventually becoming Project Managers. After all, Project Managers are responsible for overseeing all aspects of a construction project, from its initial planning stages to its completion. If you are interested in pursuing a career as a Project Manager, there are a few things you should know. First, it is important to have a solid understanding of the construction process. You must be able to exercise leadership, time management, risk management, technical problem solving, and strong negotiation skills. You should also be able to effectively communicate with both clients and colleagues. Finally, it is also helpful to have experience working on construction projects in a variety of different settings. The higher salary in project management positions is a clear reflection of the qualifications and skills needed to be successful. With these skills and qualifications, you will be well on your way to becoming a successful Project Manager in federal construction.

Quality Control Manager
Another excellent career option for individuals interested in senior-level management careers in federal construction is Quality Control Manager.  Quality Control Managers are responsible for developing and implementing quality control programs, which include inspections and testing of construction materials and systems. They also develop corrective action plans to fix any deficiencies that are discovered. In addition, Quality Control Managers work closely with Project Managers and other members of the construction team to ensure that the project meets all quality standards. Quality Control Managers typically have at least five years of experience working in the construction industry, and they must have a thorough knowledge of construction methods and materials.

Site Superintendent
Site Superintendents are also in high demand for senior-level management careers in federal construction. The role of the Site Superintendent for federal construction is to be the primary point of contact between the federal government and the contractor. They are responsible for ensuring that all aspects of the construction project are completed according to the contract specifications. This includes supervising the work of sub-contractors, coordinating with government inspectors, and keeping track of progress. In addition, Site Superintendents are often responsible for safety and security on the construction site. They must ensure that all workers have proper safety equipment and that there are no potential hazards. This is a critical role, as it helps to protect both workers and the public. With such a broad range of responsibilities, Site Superintendents play a vital role in ensuring that federal construction projects are completed safely and on time.


Site Safety and Health Officer
Working as an SSHO gives you the chance to make a real difference in the lives of others. Construction sites can be dangerous places, and it is your job to ensure that workers are safe. This means constantly monitoring the site for hazards, implementing safety procedures, and investigating accidents. It is demanding work, but the satisfaction of knowing you are helping to keep people safe makes it all worthwhile. You will work closely with contractors, engineers, and other professionals to ensure that all aspects of the construction process are safe and efficient. In addition, you will have the opportunity to educate workers on safety procedures and help to create a culture of safety on construction sites. If you are dedicated to protecting workers from injuries and promoting safe work practices, then a career as an SSHO may be the perfect fit for you.

Scheduler
A Scheduler for federal construction is a great career for many reasons. One of the best things about the job is the variety of work. Every day is different, and you never know what projects you will be working on. In addition, Schedulers get to interact with a variety of people, from construction workers to engineers. This makes the job both challenging and exciting. Another great thing about being a Scheduler is the opportunity to travel. Many Schedulers for federal construction work on projects all over the country, and sometimes even internationally. This is a great way to see new places and learn new things. Finally, Schedulers for federal construction earn a good salary and benefits package. This makes the job both financially and personally rewarding. If you are looking for an exciting and challenging career, consider becoming a Scheduler for federal construction. You won't regret it!

Federal construction is booming and there are many great opportunities for senior-level management professionals. If you're looking for a new challenge, want to work on exciting projects, or are simply interested in learning more about the industry, sign up for GovGig Jobs today. We're confident that we can help you find your perfect career match.