GovGig Find Talent- A Narrowed Focus to Delivering High-Quality Candidates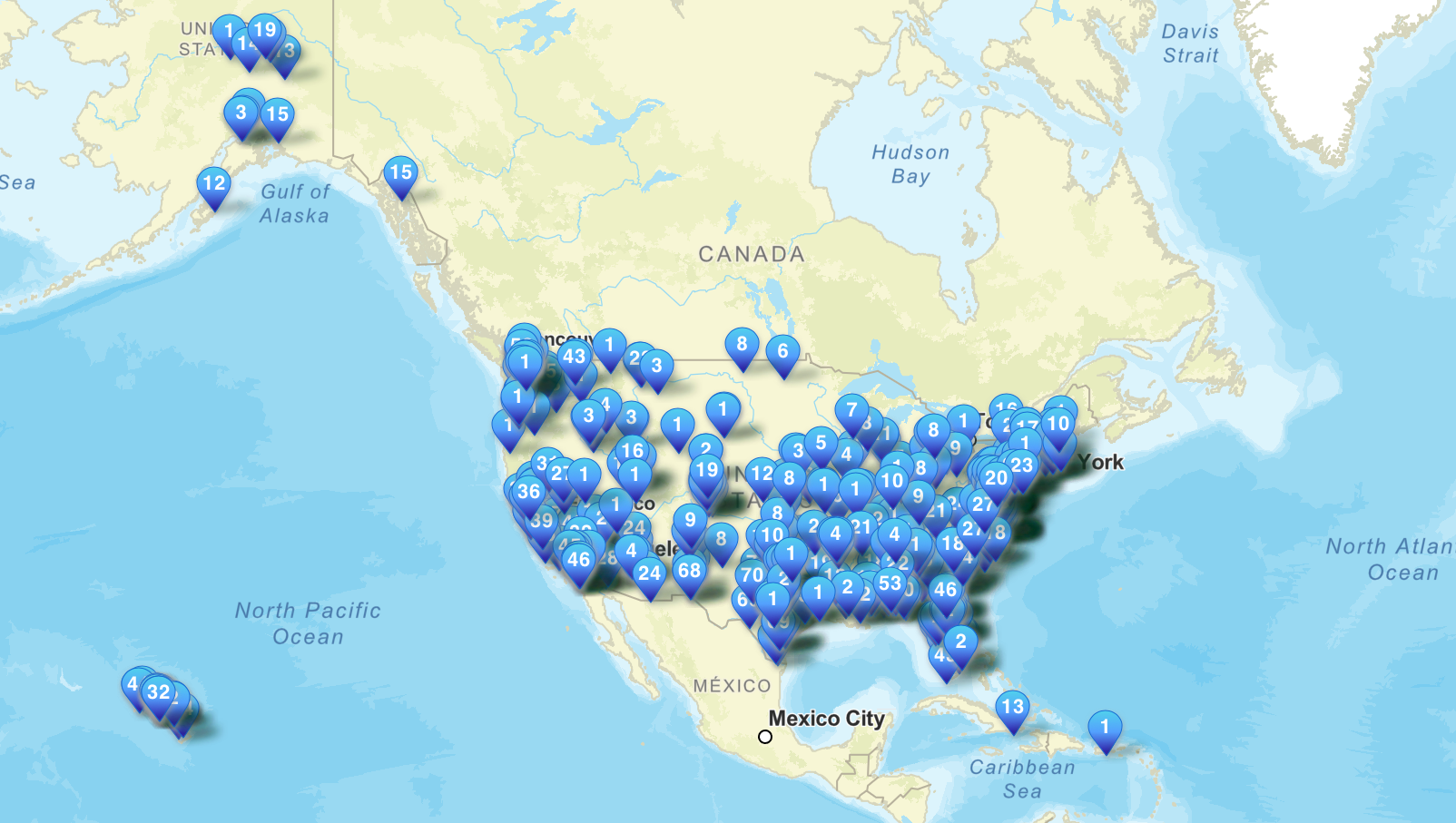 The Federal Government has a goal of allocating 23% of Prime Contracts to small business.  With an overall $1.6 Trillion discretionary budget and with Billions of dollars now being allocated to the Shipyard Infrastructure Optimization Program (SIOP), now is the time to jump into the market of Federal Contracting.
If you are a small business seeking to cut your teeth into this industry, or even an established contractor looking to build upon your already successful brand, we here at GovGig can help.  We have a team of experienced professionals ready to allocate valuable resources at a moment's notice.
Given our current market state, you may have found the idea of staffing high-quality professionals challenging.  Often in a robust job market, landing your unicorn candidate can seem like a never-ending process where you may end up cycling through low-quality or inexperienced candidates that not only do not meet the basic job requirements of your position but fail to meet your organizational or project goals.  Specifically, finding uniquely qualified Federal candidates can be an extremely challenging task.
Our GovGig Talent page is specifically geared to help you meet this goal.   Utilizing our platform can do 3 primary things for your organization:
1.     Provides access to a focused network-  GovGig differs from our competitors by offering a focused network.  While other agencies typically hold a global view to the staffing of Federal Construction projects, GovGig has narrowed its focus.  The first of its kind, GovGig provides on-demand access to Federal Construction candidates making it easier to filter out unqualified candidates from your search pool.
2.     Offers a cost-effective solution- Staffing costs can be burdensome, but it doesn't have to be.  Not only will you save money by allocating resources that would otherwise be spent on recruiting, vetting, and qualifying candidates, but managing the recruitment process in-house will typically require a full-time person dedicated to this role.  It is estimated that traditional methods of recruiting and onboarding can be upwards of 10X the cost of utilizing a specialized service to manage this process.  Let us help you manage this burden of cost through focused practices.
3.     Ensures that your candidates meet Federal experience and training requirements for mission-critical positions-  These requirements can be challenging to fulfill without a focused talent pool.  Our platform ensures that your diverse candidate options will meet your project training and experience needs as you aim to staff for project success.
The staffing of mission-critical positions is arguably the core of our business model as we have a primary focus on providing unique talent to a booming industry.  Whether you are looking to fill positions such as Construction Project Manager, SSHO, QAQC, Planner, Project Estimator, or any variety of other important roles critical to your project success, we offer unique access to a wide network of professionals across the country making placement of high-level talent seamless by providing an influx of talent on demand.
We offer a 3-pronged approach to staffing:
·       Staffing- For positions of 6-month duration or less or urgent, immediate requests.
o   Cost: Hourly Rate x 1.4 burden rate x 0.15 profit
·       Recruiting- Long-term, direct placement of key personnel
o   Cost: Fee of 20% of base salary
o   Exclusive recruiting services for a reduced fee of 15%
·       Self-Service Job Board- The ability to put your job posts in front of our extensive qualified talent pool.
o   Manage candidate applications for your job posts; unlock contact info for up to 3 candidates.
o   Job posts are published and remain active for 30 days.
o   Cost: $599.00 per job post
Feel free to visit us on our GovGig Talent page or reach out to us directly for more information.
Cory Grimmer