National Safety Month - A History of Progress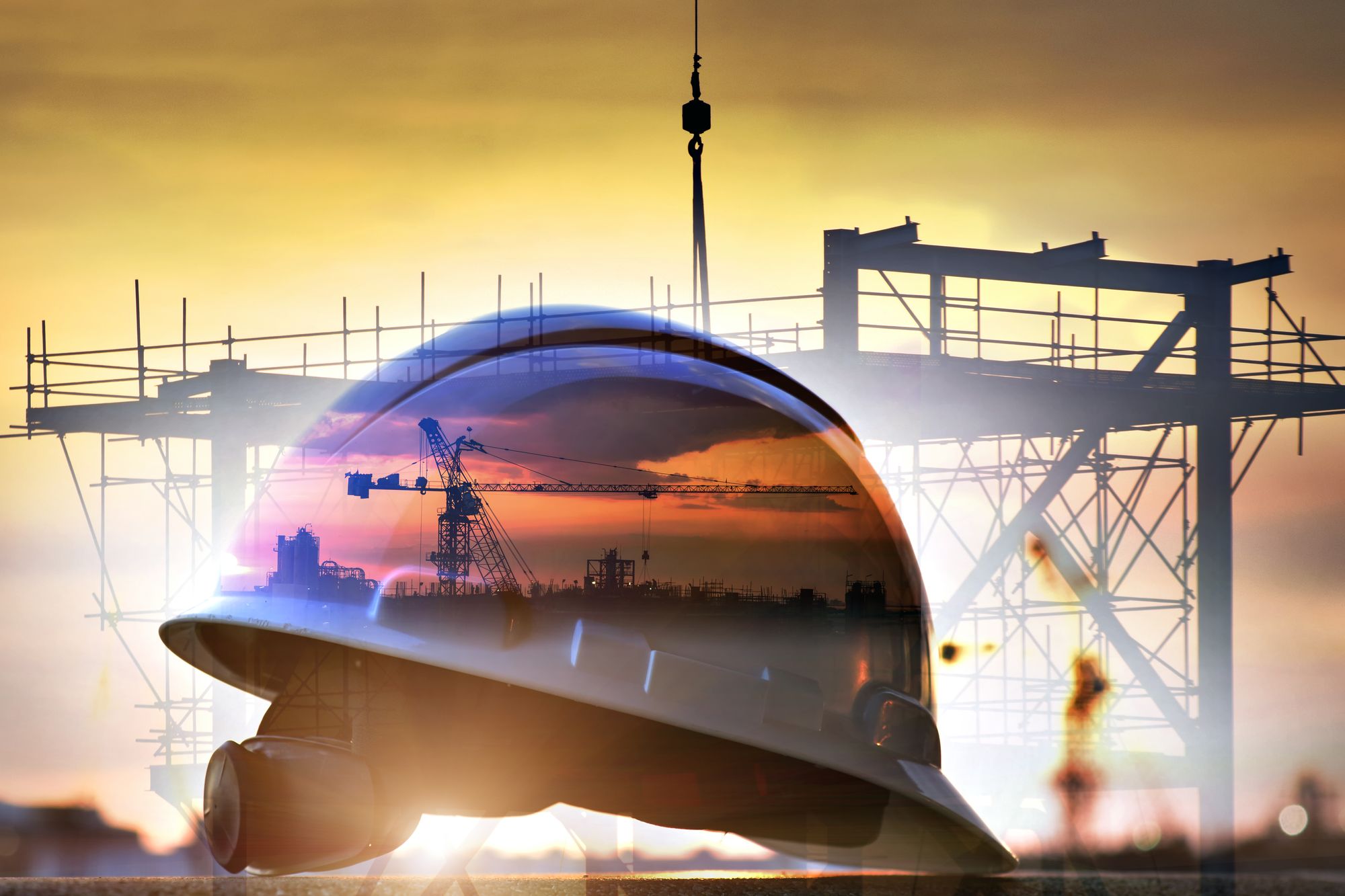 The Month of June is National Safety Month. The professionals here at GovGig  subscribe to safety in the workplace and to the importance of planning our work around the health and safety of our workforce.  As we contemplate the sacrifices of past generations, we cannot help but be thankful for where we are today.
National Safety Month is an annual observance that was created by the National Safety Council in 1953 to raise awareness of safety throughout the United States. Over the years, workplace safety has come a long way toward ensuring that workers are provided a place of employment free from recognized hazards likely to cause harm.
Not long ago, workplace injury and even fatality was considered part of the norm of doing business. From 1900 to 1910, over 20,000 American laborers are estimated to have died each year from work-related injuries with another half-million estimated to have received serious, disabling injuries. Other estimates even show a higher fatality rate with estimates being as high as 35,000 annually.  With the start of the industrial revolution combined with the growth of national publications and magazines which published these unfortunate statistics, a "safety first" movement began. This movement led to the creation of the National Safety Council which immediately began improving the substantial issues in industrial safety. Two years later, the US Labor department issued its first compilation of regulations.
(Note:  It is estimated that from 1900-1910, each year, 1 out of every 685 employed American workers were killed on the job).
While strides to improve workplace Health & Safety moderately progressed over the years, it wasn't until 1970 that President Richard Nixon signed the Occupational Health and Safety (OHS) Act, followed by the establishment of OSHA in 1971. In passing the OHS Act, Congress affirmed the right of every US worker to safe and healthful working conditions by setting and enforcing protective workplace safety & health standards. Under the OSH Act, employers became responsible for:
·       Finding and correcting workplace safety & health hazards
·       Informing employees about hazardous materials in the workplace through training, standard identification systems, and chemical information sheets
·       Providing required personal protective equipment at no cost to workers
·       Maintaining accurate injury and illness records
·       Following all relevant OSHA safety standards
·       Non-retaliation against any workers for utilizing their rights under this law
·       The Act also dictates that every employee needs to take reasonable care to protect the safety of themselves and others who may be affected by their work activities and needs to report any situations which may be unsafe or unhealthy.
Thanks to OSHA and a heavy focus on workplace safety, work environments have dramatically increased in safety over the past several decades. Despite these improvements however, workplace fatalities continue to occur with an average of 4,700 workers dying each year during the course of employment with over 2.6 million annual workplace injuries being recorded as recent as 2020. Just as shocking is that  96% of these injuries and deaths have been attributed to unsafe workplace behaviors and not workplace conditions (Dupont Study). We as an industry and as a workforce still have a long way to go toward ensuring that each of us return home healthy and safe. It is essential that we choose to make safety a priority in all that we do and that we make the personal choice to practice safety both at work and at home. Safety is your personal responsibility; not your supervisor's, not the safety manager's, not your company owners, and certainly not the Federal Government. Making a living should never require one to put their life or personal safety at risk. You can't afford not to take safety seriously. Your friends, your family, your retirement, and most importantly, your own wellbeing depends on it.
Please reach out to us here at GovGig should you need assistance establishing an effective Accident Prevention Plan for your project, should you need professional support leading your safety efforts or should you even need recommendations or advice as to how best to approach workplace safety on your Federal Construction Project.  We have the experience and expertise to help as you aim to grow to new heights.
Cory J. Grimmer, CSP, CHST
Health & Safety Consultant, SSHO