The Importance of Subcontractor Prequalification on Federal Contracts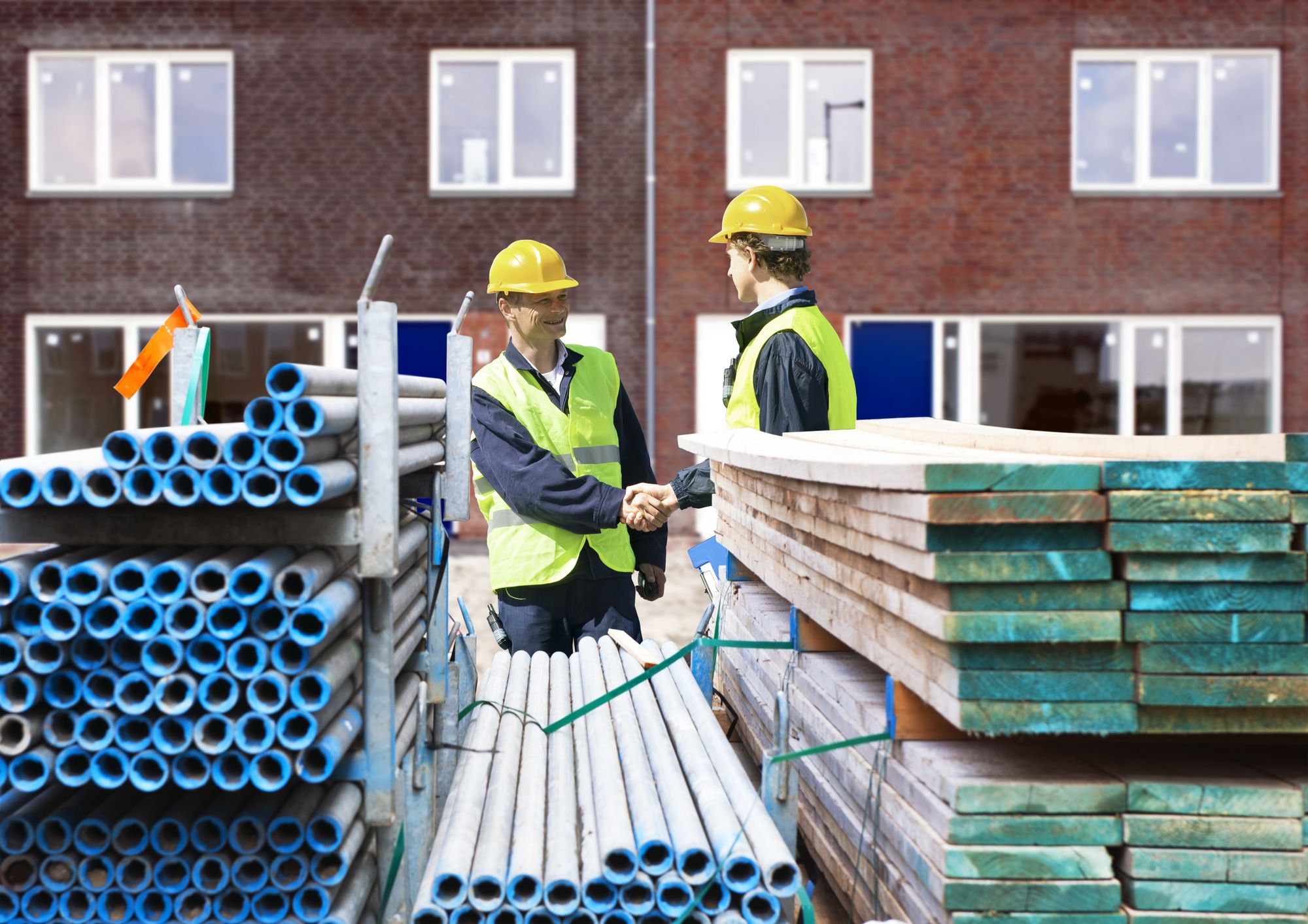 Within Federal Construction, subcontractors play a crucial role in the successful completion of projects.  They bring specialized expertise that is often needed to ensure that various aspects of the project are completed on time.
When hiring subcontractors, however, professional liability can be a very real if diligence is not paid toward ensuring that subcontractors are first vetted during the initial selection process.  Many of us have had the misfortune of working with subcontractors who have been unable to meet their contractual obligations.  In turn, we have also seen the negative effects that one very poor performer can have on project health. Poor performers have the potential to substantially affect project performance in areas such as safety, quality, and production.  Poor performers can sink a project if left unchecked.
Join us here at GovGig as we review the qualification stages necessary toward ensuring that the subcontractors selected for your scope have the technical competence, financial stability, and track record to perform their job effectively.
Establishing an effective prequalification process serves several primary purposes:
Risk Mitigation- The idea of prequalifying your subcontractors is to identify potential areas of risk and to address these areas prior to engaging in a contractual commitment.  Areas such as financial stability, past performance on similar projects, and past safety performances can help you to effectively gauge past risk which will point to potential challenges down the road.
Quality Assurance- Assessing the technical capabilities and experience of prospective subcontractors ensures that they possess the necessary skills and resources to deliver high-quality work. This, in turn, contributes to a better-built environment and higher client satisfaction.
Efficient Project Management-  Utilizing reliable subcontractors allows you to streamline project management processes and allocate resources more effectively.  This in turn will allow you to maintain firm control of project timelines and budgets.
With this in mind, it is essential that effective and consistent processes be built toward minimizing the risks that come with hiring subcontractors.  Consider the following best practices for implementing a subcontractor prequalification process:
Develop a Standardized Prequalification Questionnaire-  Create a comprehensive questionnaire that covers all relevant factors, such as technical expertise, financial stability, safety record, and past performance. This will help streamline the evaluation process and ensure consistency in application.  Reach out to our team should you need assistance building an effective questionnaire.
Conduct Thorough Background Checks- Check the information provided by subcontractors by cross-referencing it with public records, industry databases, and third-party sources. This will help identify any discrepancies and potential red flags.
Prequalification as a Federal Contractor- Prequalification is required for all Federal Contracts.  Verify that your sub has registered on Sam.Gov and that they hold the appropriate licensing, insurance and bonding applicable for their scope.
Request Professional References- Professional references will allow you to cross-reference your subcontractor's quality of work with their work history.  When possible, similar projects in scope and dollar amount should be reviewed to ensure that your sub has the capabilities and technical competence to meet contractual obligations.
Safety and Compliance- Perhaps one of the highest levels of risk comes with poor safety performance.  Due diligence should be taken toward ensuring the following:
Workers' Compensation Insurance is current-  Request a letter of coverage from their provider which will outline current and past Experience Modification Rates (EMR).  Historical EMR rates consistently above 1.0 point toward substantial risk.
Incident rates are not consistently out of the norm- Cross-reference historical incident rates with industry standards (it will differ depending upon NAICS Code).  Companies that consistently have high incident rates often do not have effective processes in place to manage workplace safety.
Regulatory Citation History- Request information pertaining to historical citation history.  It is recommended that you go back 5 years.  In the event that a history of regulatory citation is identified, request a plan of action to ensure that steps are being taken to address gaps in their safety management program.
Established safety program with management commitment- This is required for performing work in the Federal sector.  The Federal government expects that work will be performed safely.  A lack of a written safety program will often point toward a lack of established processes relating to safety.  A lack of processes will often equal unwanted risk.
Remember the term, "expect what you inspect."  While thorough subcontractor vetting can be time-consuming, taking the time to be thorough in this process will be a great benefit as you work to build a project management team capable of high-level performance.
Please reach out to us here at GovGig should you need assistance navigating this process.
Best Regards,
Cory J. Grimmer, CSP, CHST