Federal Contractors - The top 5 Reasons Why You Need GovGig
Federal construction companies need the best of the best in order to deliver quality projects on time and under budget. Here are the top five reasons you should be using GovGig.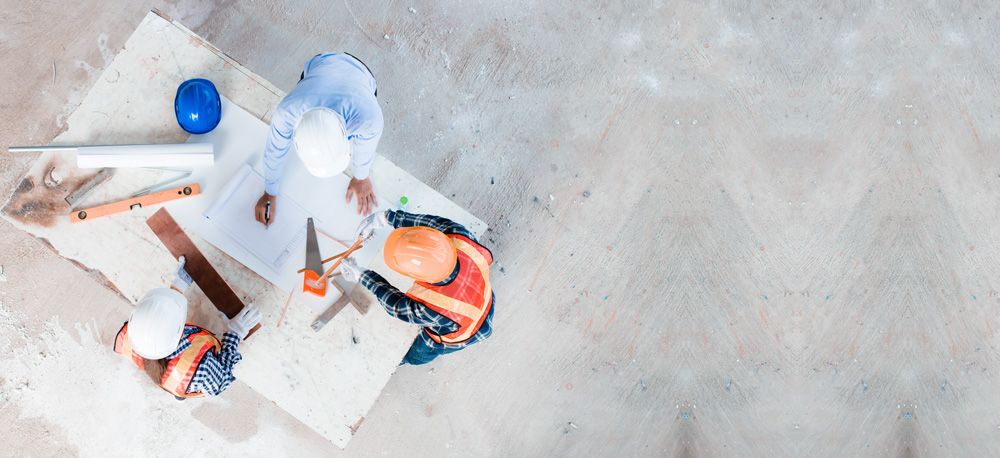 Let us ease your challenges so you can focus on what you do best – building America!
Federal construction companies need the best of the best in order to deliver quality projects on time and under budget. At GovGig, we understand this and are proud to offer a multifaceted platform that assist you with all of your federal construction needs. Here are the top five reasons you should be using GovGig:
#1: We Place Personnel in a Timely Fashion
Federal construction projects often have tight deadlines, and even a slight delay can cause significant problems. One common cause of delays in completing federally funded contracts is staffing difficulties. That's where GovGig comes in. We specialize in placing personnel on-site in a timely fashion. We have a large database of qualified candidates, and our experienced staff can help you find the right person for the job quickly and efficiently. We understand the importance of meeting deadlines, and we will do everything we can to help you get or keep your project on track.  
#2: We Provide Proper Training Options
At GovGig Academy, we understand that federal construction employees need to be properly trained in order to do their jobs effectively. That's why we offer online training courses that are designed to be both comprehensive and convenient. Our courses are taught by experienced, subject matter professionals who know the ins and outs of federal construction. Whether you're looking to advance your crew's knowledge or enhance their capabilities, GovGig Academy has the right courses for your company. We're committed to helping you succeed, and our training options will give your team the tools they need to get the job done right. Contact us today to learn more about our courses and how they can benefit you.
#3: We Deliver Qualified and Committed Talent
At GovGig, we are committed to delivering qualified and committed talent to your team of federal construction workers. Our platform consolidates qualified talent who are actively looking for a job within the federal construction industry. We make it easy for you to find skilled workers fast. Our candidates are team players who are looking to grow the company as they grow within the company. They are dedicated to their craft and have the experience and skill set needed to get the job done right. GovGig ensures that you get the best possible candidate for the job.
#4: We Generate High-Quality Documents
We recognize that businesses need to be able to react quickly and efficiently to changing circumstances. We're here to help federal construction companies manage their documents so they can focus on what they do best: building the infrastructure our country needs to function. We generate high-quality documents that meet all the necessary requirements, so our clients can be confident that they're compliant with all the relevant regulations. In the event of a national disaster or pandemic, our clients will be able to quickly and easily access the documents they need to provide relief efforts. So if you're looking for a partner who can help you navigate the ever-changing landscape of federal construction, look no further than GovGig. We're here to help you succeed.
#5: We Honor Exclusivity
When you sign an exclusivity agreement with GovGig, you are agreeing to source exclusively from our database. The typical recruitment fee is 20%. However, when you sign an exclusivity agreement, the fee is only 15%. This saves you money while ensuring that you have a dedicated team working to fill your position. Exclusivity also allows us to get to know your company and culture better, so that we can provide an even higher level of service. If you are interested in signing an exclusivity agreement, please contact us today! We would be happy to answer any questions you have and help you get started.
Federal construction companies need GovGig because we place personnel in a timely fashion, provide proper training options, deliver qualified and committed talent, generate high-quality documents, and honor exclusivity. Sign up today to experience the full benefits of our staffing services!
---
#Contractors