Transitioning to Federal Construction- 5 Steps Toward Career Growth as a SSHO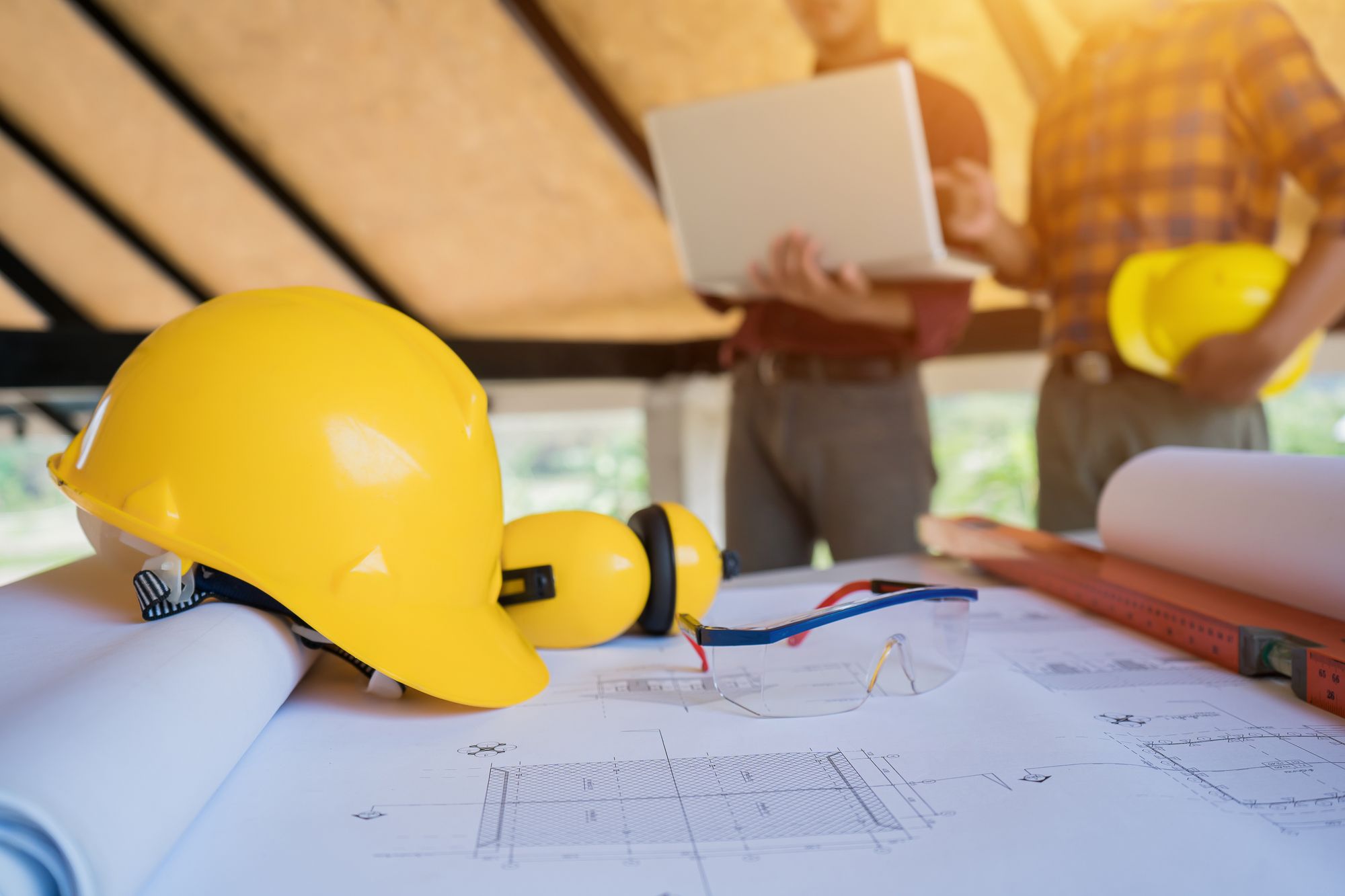 Even for the most experienced of Safety Professionals, that transition into the realm of Federal Construction can be a challenging one. Whether it be having difficulty landing that first elusive Federal contract, to navigating through the bevy of expectations and challenges that EM385 has to offer, we at Govgig are here to help to make that transition an easier one.
Consider the 5 following steps toward making your transition into the federal arena a seamless one:
1)     It is all about documented training-
It really doesn't matter how much hands-on experience you have had in your career. Without paper documentation to back up your extensive knowledge, proving that you have the skills necessary will be a difficult one for those who are making the hiring decisions. Make sure that you take the time to complete as much relevant coursework as you are able and make sure that training documentation by way of certificates accompanies it.
Being able to submit a thorough training log detailing between 8-24 hours of safety training per year for the past 5 years of employment is a requirement on many contracts (training hours vary depending upon the contract). Be prepared to submit this log and be as comprehensive as possible. Most of all, be prepared to show documented proof of the courses that you are listing.
2)     EM385 1-1 is the regulating standard-
One of the biggest mistakes that a SSHO can make is to regularly reference the Federal OSHA Standards governing work on their Federal project. It is recommended to keep a copy of the EM385 Standard within arm's reach as this will need to be referenced as challenges and questions arise.
While many of the requirements found within this standard directly reference OSHA regulations, there remain a number of differences. Making assumptions based on previous experience with OSHA regulations may cause you to quickly lose credibility with your peers and more importantly, your client who is the Federal Government.
3)     Certifications provide a career investment and drive your marketability-
Certifications may range from highly sought-after BCSP Certs such as the CSP, ASP, or SMS to Competent Person Certifications, to other numerous, recognized qualifications. The opportunities to add to your qualifications through certifications are endless. Remember, holding professional certifications are king when it comes to establishing expertise as this will provide a quick reference to prospective employers showing that you have some degree of testable knowledge and experience.
Perhaps the most bang for your buck may come from the number of Competent person certifications offered. The Fall Protection 24-hour Competent Person Course, Trenching & Excavations Competent Person, Confined Space Entry Competent Person, and Scaffolding Competent Person are several of the courses that will help you in your efforts to establish credibility. Consider also taking the EM385 1-1 40-hour course as well as the OSHA 30 as most projects will require these as a prerequisite for those working in a SSHO role.
4)     Recordkeeping and project documentation is a vital part of the job-
While administrative duties are never a fun part of the job, they are a necessary part of ensuring compliance and meeting Federal contractor expectations. Areas such as maintaining weekly safety inspection records, developing AHA's, creating Fall Protection Plans, documenting employee and contractor training, documenting equipment inspections, performing fall protection quarterly inspections, and ensuring thorough deficiency logs are up to date are but a few of the many office duties that will be required of you as you manage safety on your site.
5)     Your greatest impact will come from having a consistent and productive presence in the field-
When it comes down to it, safety professionals who choose to sit in an office rather than spend their time with boots to the ground on their projects are neither proactive nor effective. To truly drive change, building a relationship and gaining trust with both field personnel and management alike will be necessary. This is best accomplished by maintaining an effective field presence, addressing concerns promptly, and by promoting safety in the workplace; not through intimidation with a compliance-driven approach, but through coaching and mentorship.
Please visit GovGig to see how your journey can start in this transition.