USACE Incident Response and Reporting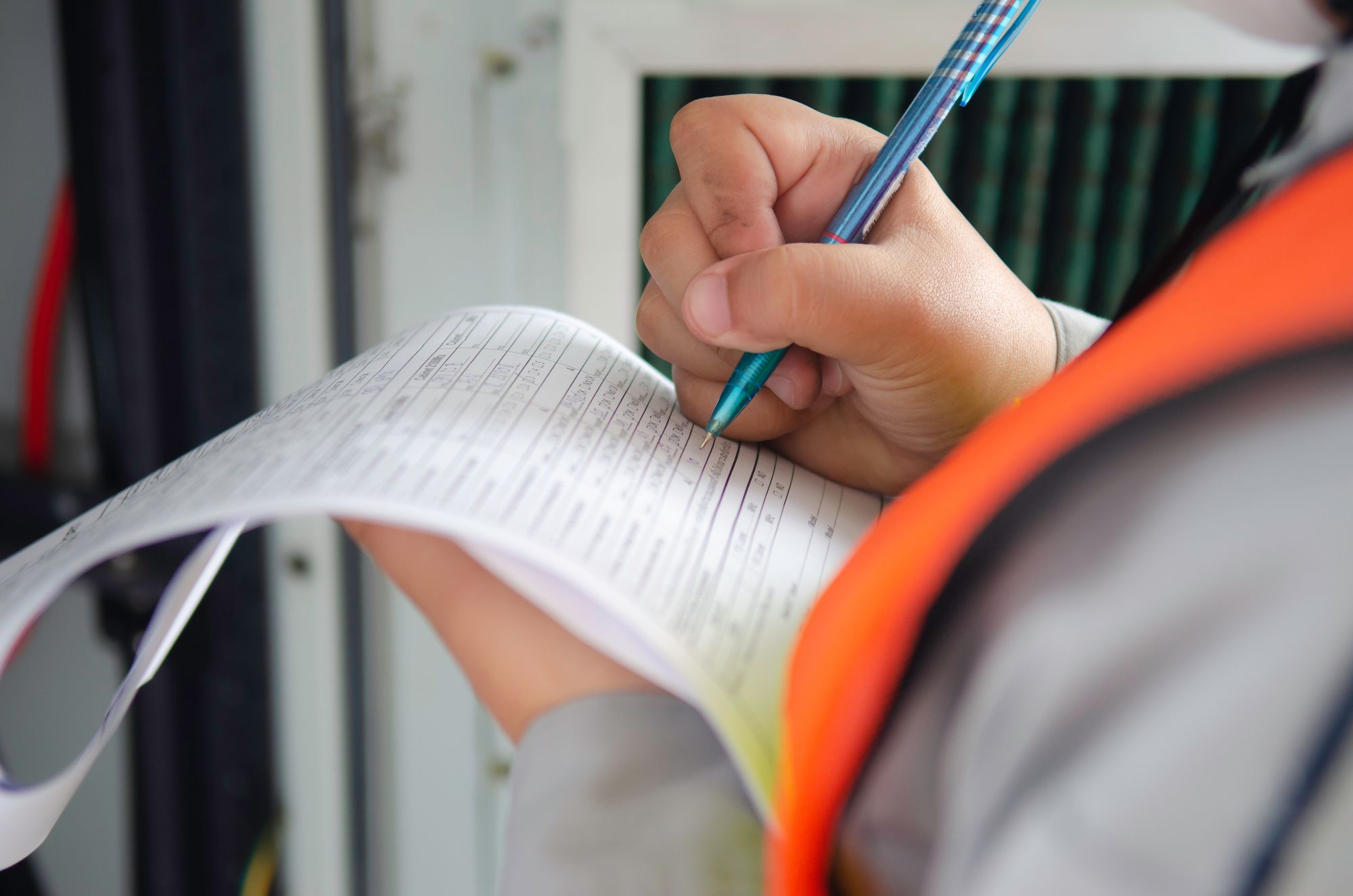 A GovGig EM 385 1-1 Compliance Article
The professionals here at GovGig understand the importance of driving an incident-free work environment.  A lot goes into developing a proactive and responsive project where the safety of our workforce is given our highest priority. Even with our best intentions, incidents have and unfortunately will occur on construction sites despite a company's best efforts to plan for and mitigate hazards in the workplace.
With this in mind, we would be doing ourselves a disservice if we fail to properly plan with safety in mind.  Often, when failures do occur, there is a direct correlation between project failures and a lack of planning.  We never want to experience failures in our safety processes, and we perform planning to minimize the frequency of these failures and their severity.  As such, successful planning through an effective Accident Prevention Plan in conjunction with Activity Hazard Analysis is essential in planning for project success.
While a Zero-Incident environment is always our goal, when incidents do eventually occur, it is essential that our initial response to the incident strongly echoes your company's organizational value toward an incident-free workplace.   Consider the following key steps toward ensuring that first, our incident response is in compliance with USACE expectations, and second, those steps are being taken to prevent future occurrences:
1.     Incident (mishap) reporting must occur in a timely manner.   Failure to promptly report jobsite incidents may come with unwanted and substantial risk.  Under certain circumstances, this has the potential to even result in legal action from USACE against all parties involved in the incident in addition to financial and contract liability.  ER 385-1-99 in addition to EM 385 1-1 Section 01.D clearly lines out the requirements for mishap reporting.  As reporting requirements differ greatly depending upon incident classification, it is essential that should an incident occur that you familiarize yourself with general requirements under these sections to ensure that proper reporting protocol is closely followed.  If you are unsure, always lean toward immediate reporting.  It is always recommended that you consult your GDA for clear direction regarding reporting expectations for your project.
2.     Ensure that a prompt and thorough incident investigation is performed.   As the investigation is performed, a Mishap Notification and Investigation Form (ENG FORM 3394) should be completed and submitted to your GDA.  This form will detail specific information identified within the incident investigation process.  This will include specific information pertaining to the mishap, pertinent information relating to involved parties, and primary and supporting causal factors.  Perhaps the most important element of this process is ensuring that a thorough corrective action plan is established.  Remember, the way in which your incident reporting and investigation process is handled will often drive the level of USACE response.
3.     Implementation of a Corrective Action Plan (CAP) to prevent a recurrence.  A CAP is an essential tool for preventing similar incidents from occurring in the future, as it will outline the steps that should be taken to correct project safety deficiencies to prevent a recurrence.  Corrective action plans will include the following elements:
a.     Identifying the causal factors of the mishap.
b.     Establishing clear objectives for the CAP.  These objectives will ensure that all necessary steps are taken to prevent a recurrence.
c.      Developing solutions to correct the identified causal factors.
d.     Implementation and monitoring of the solution by setting measurable goals and tracking progress against them.
Remember that a prompt and thorough response is critical in managing workplace incidents by minimizing impact both on the health and safety of your workforce and on your project health by minimizing disruptions.  Feel free to reach out to us here at GovGig should you need guidance navigating this challenging requirement.  We are here to help as each of us works toward building a safe and sustainable future.
Cory J. Grimmer, CSP, CHST
Health & Safety Consultant, SSHO