Where Construction Jobs Will Be In 2023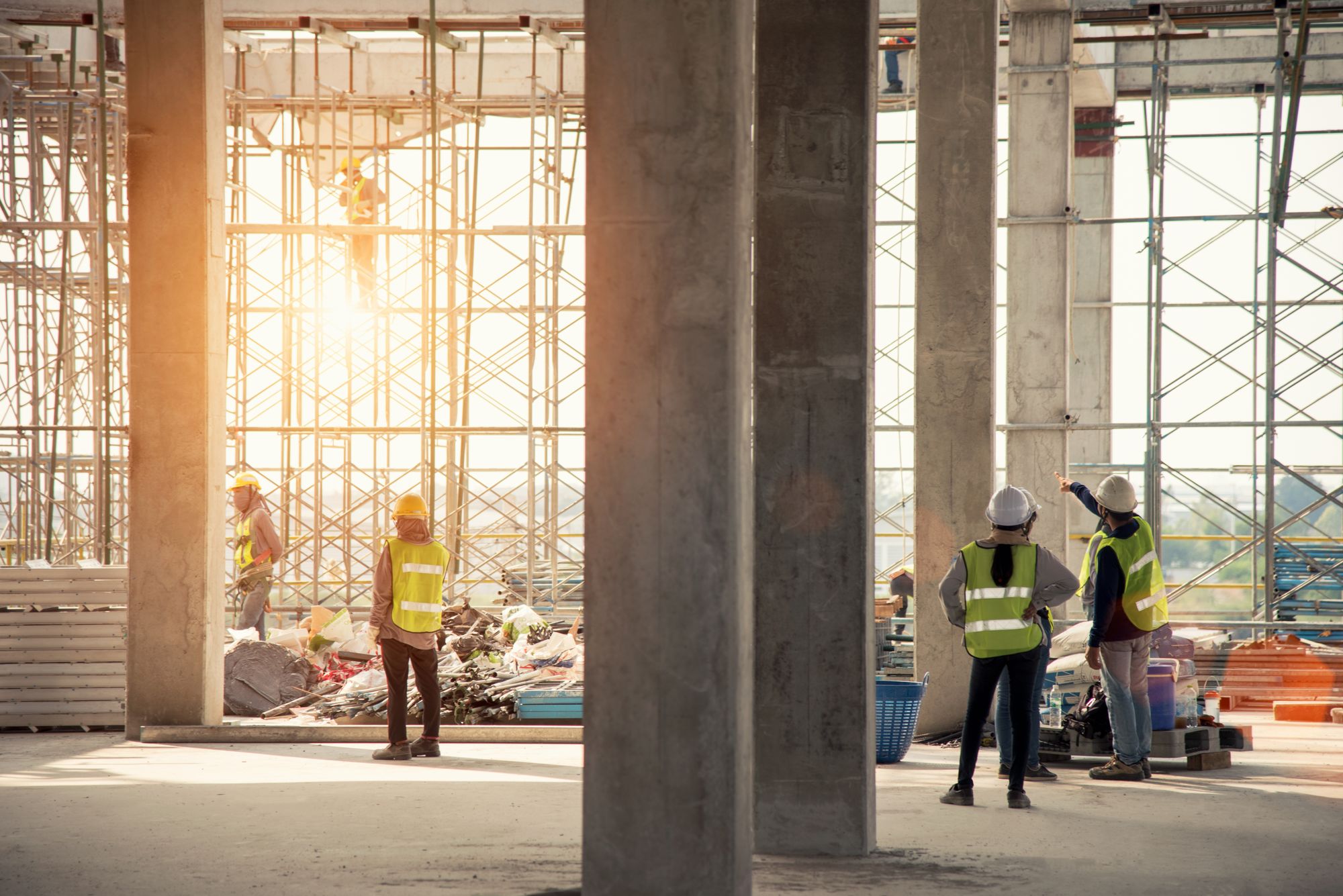 2020 brought COVID-19 to the U.S. and forever changed how and where Americans work. With many employees no longer tied to physical work locations, there has been a decrease in the demand for commercial office space. While residential construction remains in demand, costs are soaring due to inflation and many project owners are putting projects on hold.
So where will the construction jobs be in 2023?
The following Department of Defense Programs and the Infrastructure Investment and Jobs Act will begin awarding contracts to qualified contractors in 2023 which will support the construction industry and job growth in the US over the next 10 years.
United States Navy Shipyard Infrastructure Optimization Program (SIOP) mission is to execute it's investment to reconfigure, modernize and optimize our nations four aging Naval Shipyards into new modern facilities. SIOP will construct and recapitalize dry docks, reconfigure infrastructure, and modernize industrial facility equipment. This work will support ship and submarine maintenance to be completed on time in order to return the vessels back to the fleet. The Navy's 4 public shipyards where SIOP funding will be used are:
Norfolk Naval Shipyard, VA
Portsmouth Naval Shipyard, ME
Puget Sound Naval Shipyard & Intermediate Maintenance Facility, WA
Pearl Harbor Naval Shipyard and Intermediate Maintenance Facility, HI
United States Airforce LGM-35A Sentinel Ground Based Strategic Deterrent Program will modernize the ICBM leg of the Nation's nuclear triad and is a fully integrated launch, flight and infrastructure system with modern command and control features. Using infrastructure at current locations will allow both the Minuteman III and Sentinel weapons systems to continue meeting all nuclear surety and safety standards during the transition period. The Airforce's 3 primary bases where LGM-35A Sentinel Program funding will be used are:
F.E. Warren AFB, WY
Malmstrom AFB, MT
Minot AFB, ND
Federal Infrastructure Investment and Jobs Act (IIJA) provides $550B in additional funding invested into already planned federal, state, and local government infrastructure appropriations. 2/3 of this funding will transfer to state, local and tribal governments, industries, and individuals. Most of the funding will be doled out over the next 5 years. A "snap shot" of individual department funding across all years supporting civil and building infrastructure construction:
Department of Transportation (DOT) $565.6 B
Department of Energy (DOE) $74.9 B
United States Army Corps of Engineers (USACE) $17.1 B
Federal Communications Commission (FCC) $14.2 B
Department of Homeland Security (DHS) $8.0 B
Department of Health and Human Services $4.0 B
General Services Administration (GSA) $3.4 B
Are you qualified for employment on one of these exciting and high paying construction projects?
Would you like access to free career coaching and federal construction job opening announcements that will help you gain an edge to landing a federal construction gig?
The team at GovGig is here to help! Sign - up at our website www.govgig.us today!