6 Steps Required to Establish Your Business in the Federal Construction Market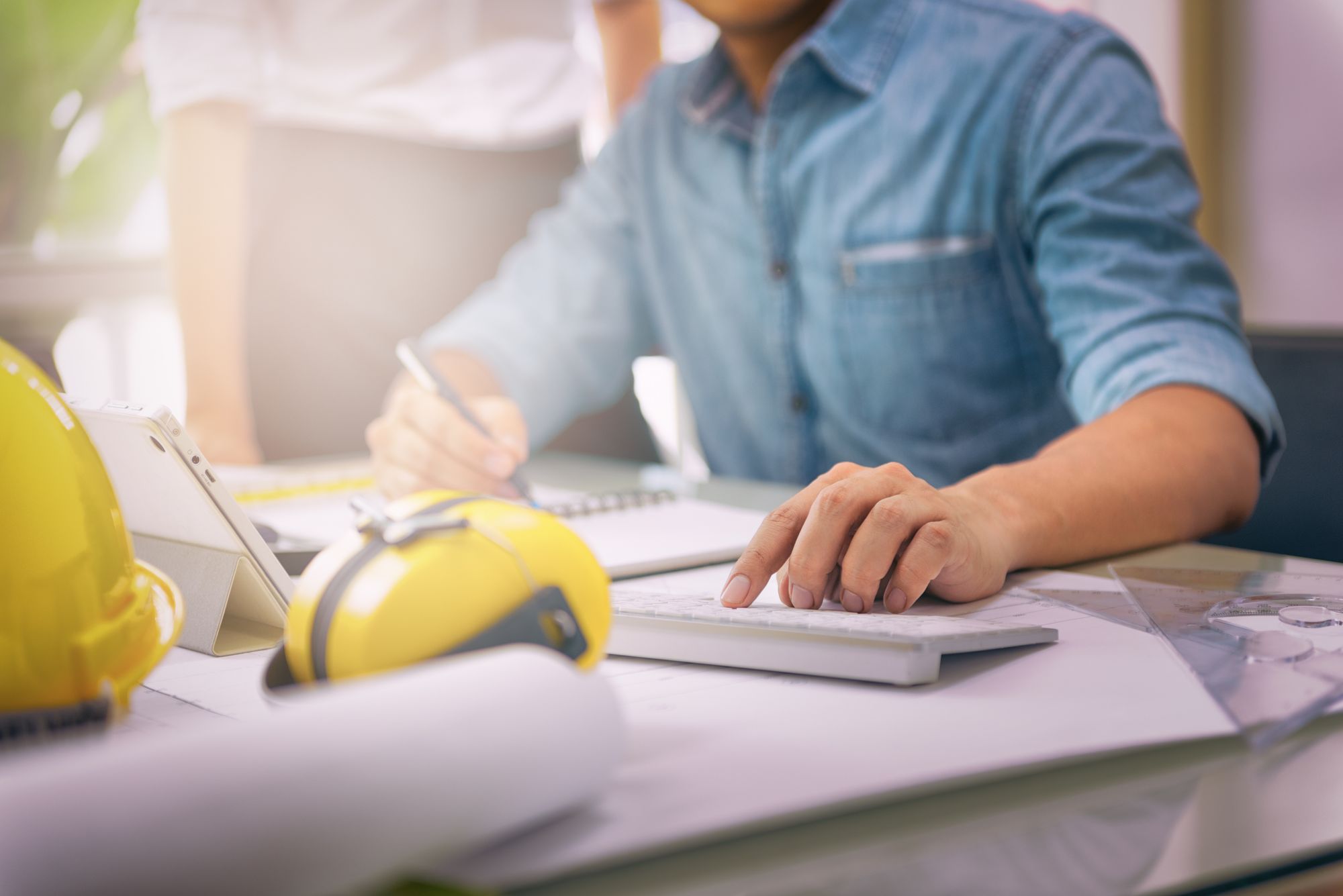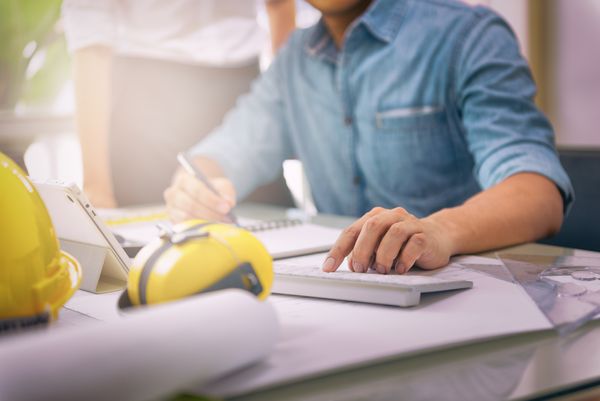 As experienced federal construction professionals at GovGig, we have walked the piers of our nation's shipyards. Looked up at the bow of an aircraft carrier. And experienced awe at the scale of our nation's defense infrastructure and the depth of the mission.
The Department of Defense is the nation's oldest and largest government agency. It is intimidating by design. Yet offers the opportunity to work on interesting construction projects and forge a meaningful career. The defense industry also offers highly competitive pay, job security, and opportunities to work around the world.
Here are 6 things you need to do to establish your business in the federal construction market:
Step 1: Register your business on Sam.gov (System for Award Management)
You must complete this step to compete and operate in the federal market. When you register, you will be issued what's called a Unique Entity ID—a 12-character alphanumeric ID assigned to an entity by SAM.gov. This ID replaces the former requirement of providing a DUNS (data universal numbering system). Being registered with sam.gov is about registering to do business with the government. Federal contracting starts here.
In addition to the Unique Entity ID, you will be assigned a CAGE Code.
CAGE Code, or Commercial and Government Entity Code, is also required to operate in the federal contracting world. You will be assigned a CAGE Code as part of registering on sam.gov. Unlike other identifiers like a tax identification number, the CAGE code is used publicly to identify your organization throughout the government contracting award process.
CAGE codes expire every five years unless you maintain your sam.gov profile annually, in which case the CAGE code will be renewed as part of that annual maintenance.
Register your business here: www.sam.gov

Step 3: Select your NAICS code(s)
Your NAICS (North American Industry Classification System) code is a standard identifier that helps the federal government to collect and analyze statistical information related to the US business economy.
You will be asked for your NAICS code on your tax returns and contract awards.
Choose the NAICS that best represents your organization. NAICS for construction will start with the sector identifier of "23", for example, 236220 Commercial and Institutional Building Construction.
It is common to have more than one NAICS. One NAICS acts as your primary NAICS like 236220. It's important to select a few NAICS codes to include the various type(s) of construction you will be performing as an organization.
Select them, write them down, and be ready to provide them whenever asked.
Find your NAICS code(s) here: https://www.naics.com/

Step 4: If eligible, apply for socioeconomic set-aside certification (woman-owned small business, native-owned small business, veteran-owned small business, etc. (SBA.gov)
Applying for set-aside certification is absolutely worth the effort, especially as a new federal contractor.
These designations give your new and small business a couple of important competitive advantages:
You can compete for contracts with set-asides, which means you will compete for prime contracts against a limited pool of other socioeconomic contractors instead of the entire gamut of bidders that might include businesses that are larger than yours and therefore more advantageous.
You can be selected as a "preferred" subcontractor to a large business that must comply with small business contracting requirements as part of its contract award.
Apply for set-aside certification here:
https://www.sba.gov/federal-contracting/contracting-assistance-programs

Step 5: Develop plans: a business plan, Corporate Quality Control Plan, and a Corporate Safety Plan
Every business needs a business plan. In the federal construction world, you also need a corporate quality control plan and a corporate health and safety plan. These plans are often requested upon contract award as part of the "Notice to Proceed", the confirmation that the contract is moving forward to the execution of work.
Step 6: Network
Join the Society of American Military Engineers and get active with your local chapter to meet all the major players in the industry—large and small businesses, and representatives from the various contracting agencies including the US Army Corps of Engineers, NAVFAC, AFCEC, US Coast Guard, etc.
Sign up here: www.same.org.
Once you sign up, you can receive updates from up to three local chapters as part of your membership, depending on where you plan to do business. For example, you can receive updates from the Anchorage, Alaska chapter, the Seattle, Washington chapter, and the Boston, Massachusetts chapter if these are the major markets in which you plan to do business.
Other: Resources
The Small Business Administration is your friend. They are an excellent resource for learning about federal contracting.
https://www.sba.gov/federal-contracting

Needless to say, if you need help navigating any or all of these steps, get in touch with us at GovGig!