Developing Federal Proposals: Three Common Mistakes and How to Fix Them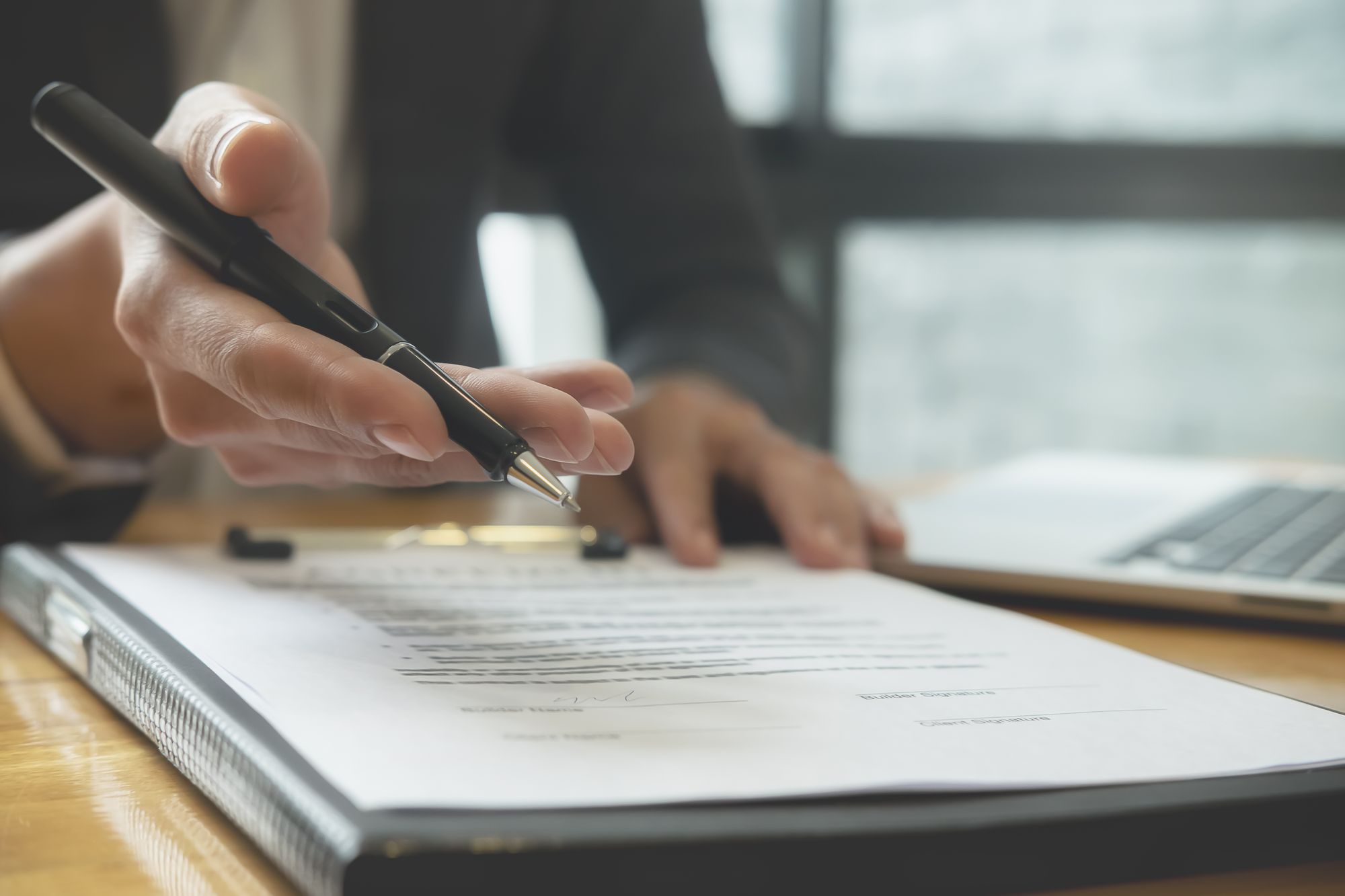 After 17 years of writing, editing, reviewing, and tweaking federal proposals, I've addressed issues in the same three areas countless times:

Difficult readability
Lack of specifics
Use of passive or third person voice
Difficult Readability
Imagine being an evaluator reading multiple proposal submissions. I know. I have been there but on much smaller proposals in the nonprofit world. A poorly formatted/organized proposal makes it difficult for the evaluator to get through the review process. The easier your submission is to read, the easier it is for the evaluator to understand your firm's experience and capabilities, and what your firm brings to the table. And allows them to swiftly move on to review the next proposal submission. An easy-to-read proposal also demonstrates professionalism, your commitment to quality, and the desire to make things easier for the client.

Simple tips to enhance readability:
Use two-column formatting on every page—the two-column format makes the text more approachable and easier to read than a full-width single-column format. Think newspapers and magazines. This is why they employ multi-column formats.
Use bullets for information that can be shared as a list in place of a long-running sentence separated by commas or semi-colons.
Insert photographs, a quote/testimonial, or a project success story vignette to break up a page dense with only text.
Lack of Specifics
A federal proposal is your opportunity to market your capabilities. Yet people often revert to broad marketing statements that are vague and provide no real evidence of the company's experience and capabilities and that of its staff.

Here's an example of a vague marketing statement from a resume:

Seasoned and innovative professional with extensive years of experience in design, construction, and environmental management. Equipped with high-caliber qualifications in leading all phases of construction and renovation projects across multiple industries. Adept at streamlining operations, ensuring customer satisfaction, and increasing proficiency and profitability. Expert in public and private sector commercial and residential multi-million-dollar construction project management, subcontractor scheduling and supervision, materials and time cost controls, quality control, inventory control, and policy and procedure development and implementation. Recognized for concurrently directing multiple teams and projects.

Same paragraph re-written:

Construction professional with more than 33 years of experience managing design and construction jobs located nationwide. Led all phases of design-build construction projects from conceptual design through construction completion across multiple industries including commercial, residential, and Department of Defense. Experienced at streamlining operations, ensuring customer satisfaction, and increasing profitability by as much as 3%. Managed public and private sector commercial and residential projects ranging in value from $6 million to $53 million. Recognized by the AGC for successfully delivering three projects on time, on budget, and with no safety incidents.

The major difference between the two paragraphs is in the specifics. Also known as "metrics". What are metrics and why use them?

Metrics are quantities/numbers/percentages/measurements. They provide the reader with an idea of the size, scale, and complexity of the work you performed or the depth of your experience/knowledge. Metrics also tell the reviewer/evaluator if you have the relevant depth and breadth of experience to manage the types of projects they need to be completed in terms of size, scale, and complexity.
Examples of metrics you can include in your proposal:

Square footage of the building/facility being worked on/renovated/constructed
How many people managed on a project: field crew of 7 people representing [what types of disciplines or crafts]
The number of days or weeks that were reduced from the project schedule and related dollar savings due to an alternative approach
How many hours of work were completed without safety incidents
Bottom line: Use metrics everywhere you can throughout your proposal to provide/demonstrate evidence and relevancy of your experience to the customer's needs.

Passive or Third Person Voice

Technical people often author proposals sections and employ "third person voice" or "passive voice" which is common when writing technical reports.

A 55,000-square-foot structure was constructed in two years.
The caisson was retrofitted, and the parapets extended to accommodate the elevation.
Enclosures were designed to prevent flooding and damage to utilities.
However, a proposal is not a report. It is a marketing tool. Your key marketing tool in the federal construction industry. Don't be afraid to use first person voice or active voice. In fact, it is marketing best practice to use first person voice. When your proposal is written in passive or third person voice, it markets a process, not your company. It also makes it difficult for the reader to connect to who you are and what you do and can even be boring to read.

Here are the above sentences rewritten in first person voice:

We successfully constructed a 55,000-square-foot structure in two years.
Our engineers retrofitted the caisson and extended the parapets to accommodate the elevation.
We designed enclosures to prevent flooding and damage to utilities.
Bottomline: Use a first person or active voice. It's a marketing best practice for federal construction proposals.

Good luck!