New to the Industry? Get with the Program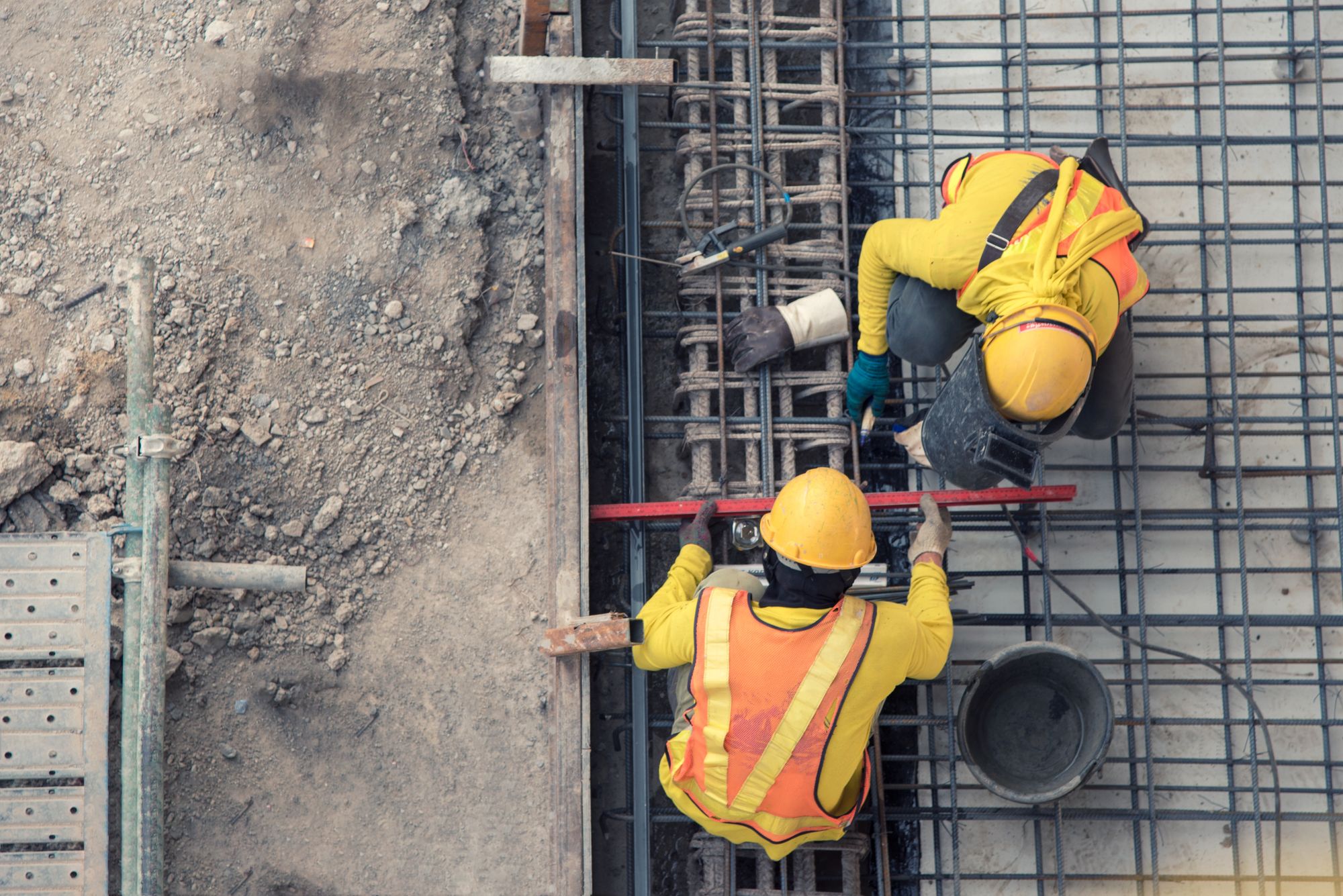 If you're new to the federal AEC industry, whether as an individual or a new small business, membership in SAME (Society of American Military Engineers) is one of the best ways to get your feet wet. Established in 1920, SAME has been around for over 100 years and serves the following mission:
The Society of American Military Engineers (SAME) builds leaders and leads collaboration among government and industry to develop multi-disciplined solutions to national security infrastructure challenges. Founded in 1920, the Society unites public and private sector individuals and organizations from across the architecture, engineering, construction, environmental and facility management, cyber security, project planning, contracting and acquisition, and related disciplines in support of national security.
With over 30,000 members, SAME offers a range of resources and opportunities for members to network, learn, and stay abreast of what's happening in the industry at the local level through its various chapters, as well as regionally, nationally, and internationally. Membership includes a bi-monthly professional journal known as The Military Engineer which is always an excellent read. SAME also offers seminars, workshops, continuing education, and the opportunity to join thematic working groups.
And then there's this—the annual Federal Small Business Conference (SBC).
The SBC is arguably SAME's biggest and most well-attended annual event. This year it will be held in the vibrant city of Nashville, Tennessee, from November 2-4, 2022.
If you've got FOMO, the SBC is the place you want to be!
Representatives from across the industry are in attendance including federal/DoD agencies, as well as large, small, and 8(a) businesses. Between its Exhibit Hall, networking events, and educational sessions, the SBC provides ample opportunity to interact, learn, and grow. And let's not forget – to have fun with our peers as well!
To learn about SAME and become a member: https://www.same.org/

To learn more and register for the SBC: https://www.samesbc.org/